Virtual events
---
All things digital are now a part of daily life, but they are the means to an end, and not the end itself. Digital events are no exception. They also have objectives, need to meet a need and fundamentally depend on the quality of their content.
These are the factors that determine the most suitable format: how do you generate excitement among your clients in a context that's even more competitive than an in-person event? How do you guarantee your speakers' availability, catch their attention and optimise their presence ? How can you successfully showcase your message using these new formats ?
These are the questions we ask ourselves when we receive your requests. We offer multiple "made-to-measure" virtual options with a coherent, meaningful format, all while ensuring you can still stir up excitement.
From webinars, hybrid events and 100% virtual events, to collaborative working sessions, dual-location events, and recordings of talks and lectures, we continue to provide an advisory role.
Alongside our partners, we provide you with the complete virtual event package.
Our role is to
Listen to you
Suggest the most relevant format for your message
Design sets or 3D simulations
Create stage designs
Use the most suitable technical solution
Support your speakers
Manage invitations and guests (sign-up sites, networking apps, etc.)
Write email content
Produce the live event
Provide access to a large network of recording studios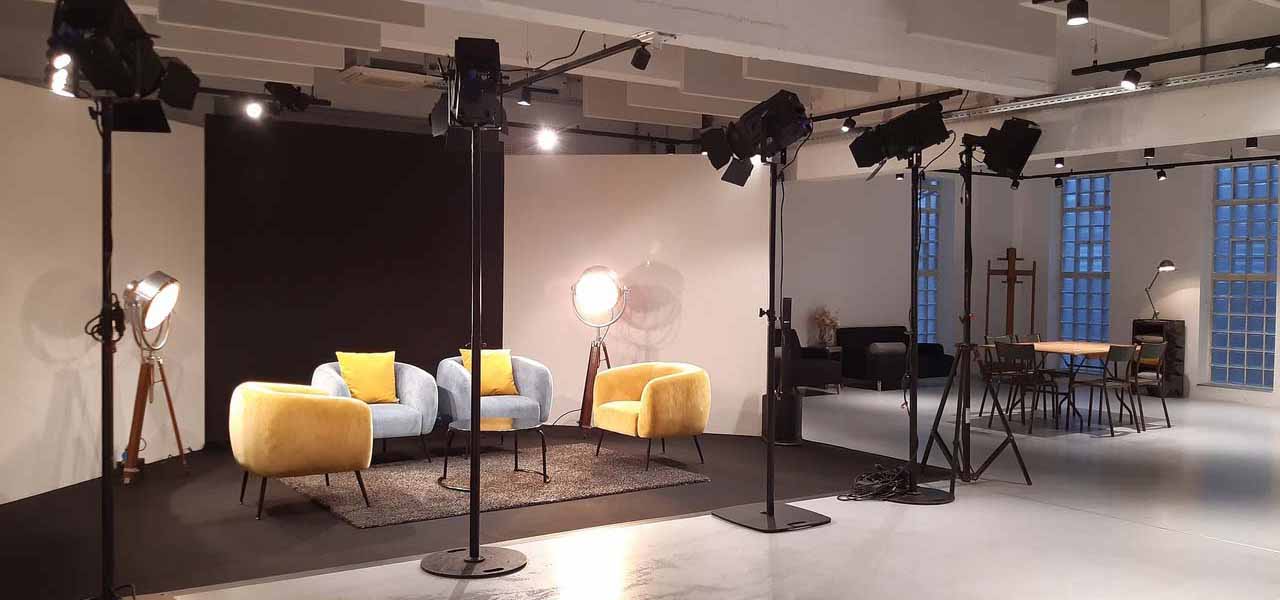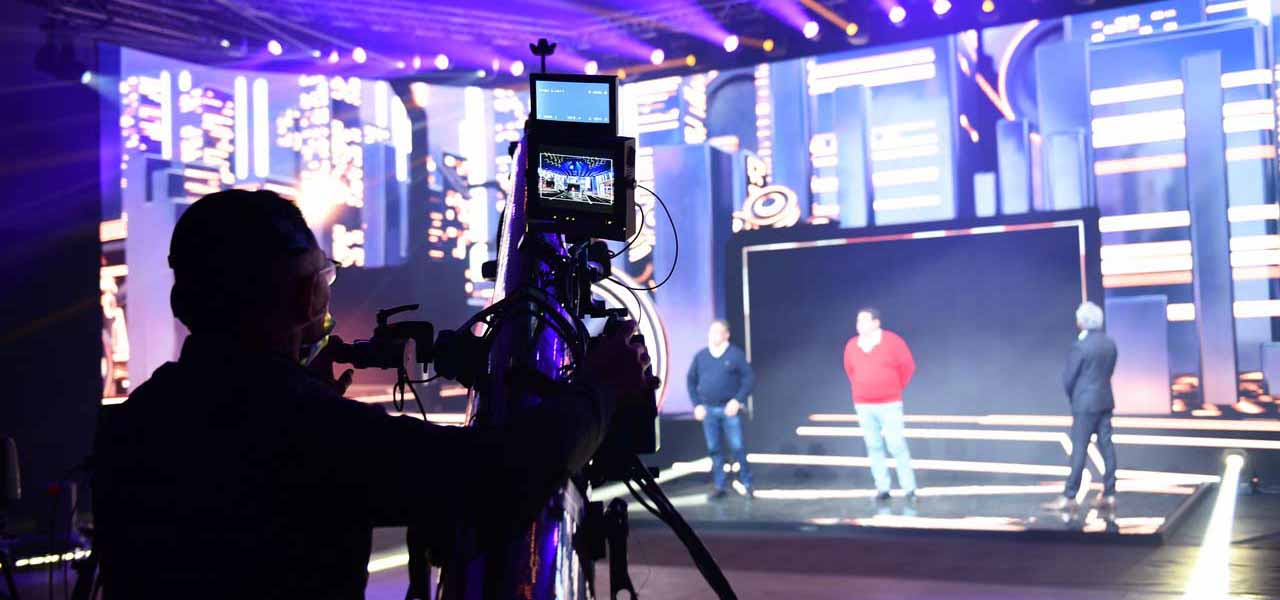 Meet-in-Bubble events
---
Who said that hybrid events have to take place in just one room? We have an alternative offering for regional meetings that retain the ambition of a major national event. In this way digital allows in-person meetings to take place securely and complying with health regulations, all while enabling real human interaction.
Equally effective for internal and external communication, Meet-in-Bubble meetings may be just the solution you are looking for.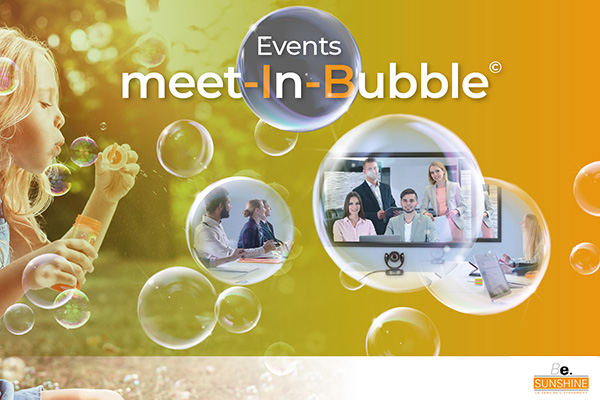 Get in touch
If you have any particular requests and in order for us to direct you to the most suitable person, please email us at contact@be-sunshine.com or call +33 (0)1 44 55 30 00
Virtual team building events
---
How do you keep up team spirit, and maintain relationships between managers and employees when working from home has become the new normal ?
While its primary objective may be to create a meaningful experience and answer a message, team building activities also need to bring out people's creativity, create shared excitement and above all foster a sense of belonging to the most wonderful place in the world: your company.
Naturally the constraints of physical distance slightly limit our ambitions compared to in-person activities; nevertheless, taking part in fun activities together helps teams to stay connected and retain their collective dynamic.
Communicating, laughing, sharing and creating together through the following activities :
Cooking classes,
Chocolate-making workshops,
Cocktail making, including alcohol-free options,
Exercising with a coach,
Being taught a dance by a choreographer,
Creating a music video,
Recording a song, and for the more ambitious, a musical,
Escape room games,
A wide variety of games.