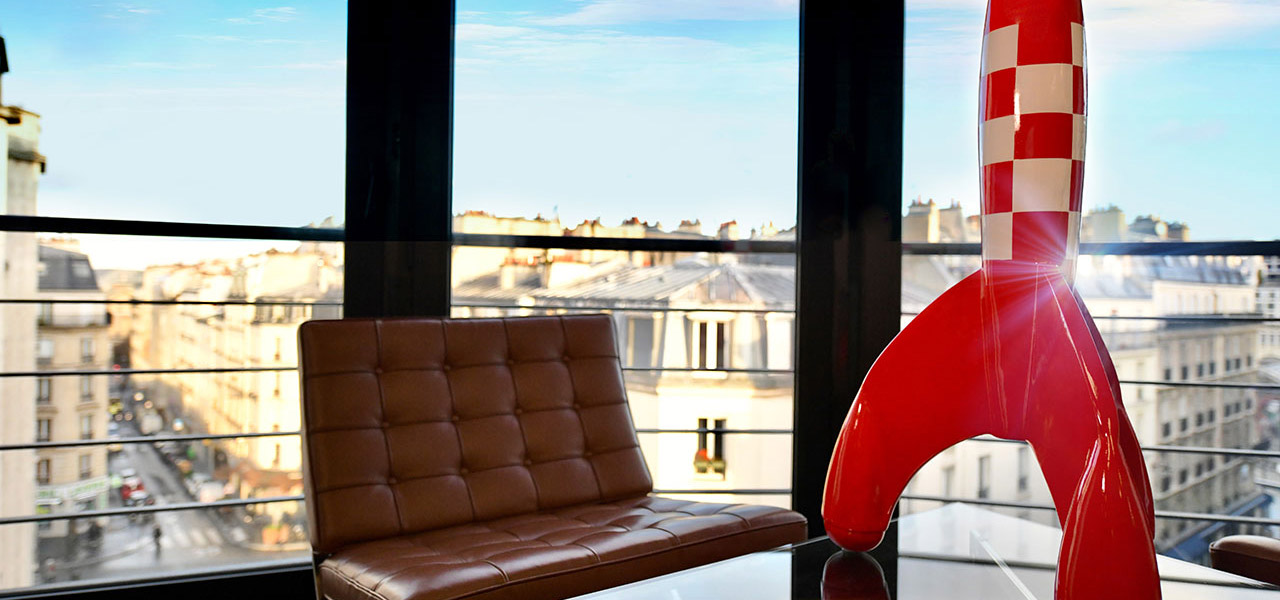 Events that mean something
---
Since we began Be Sunshine in 2013, we have wanted our name to be analogous with, « events that mean something »
This phrase is our driving force, it is what guides us in our mission to be a great events company, and most importantly, it speaks to how any successful event depends on its quest for meaning, on its content.
The world is changing fast and we are at a crossroads.
Digitisation, AI and disruption are all encouraging us to rethink our events model and our customer relationships. Our customers' new needs.
The format and destinations may be changing, but one thing remains constant: the need for meaningful content.
At Be Sunshine, we take an omnichannel approach. We will guide you towards the best outlet for your message by identifying the most suitable options and the operational synergies to implement around them. With agility, with smooth communication, and without dogmatism. In other words, a hybrid position.
We invite you to take a look around our website to learn more about our history, expertise and people, as well as our events communication services and event-based travel. Getting together should be child's play.
Whether real or virtual, there are new worlds to be discovered.
We have to follow the meaning of history…
The meaning of an event