Communicating through travel
---
« The world is an enormous playground full of magic and stories ». (J.M. Bonnel)
In France, Europe and across the world, we explore new lands and create meaningful moments for you.
We are passionate about crafting personalised solutions that meet your objectives and create memorable and one-of-a-kind experiences for you, full of excitement and moments of discovery. For us, travel is also an opportunity to clarify your thinking, stimulate and unite your employees, or create loyalty among your clients.
We draw on our expertise and knowledge of these destinations to make your events a success :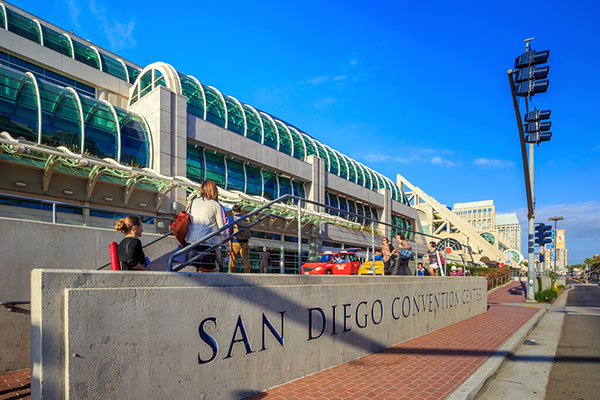 Conferences :
To add value to your client invitation or if you are attending one yourself, we are committed to finding the best possible services in an often-crowded competitive environment, via the following key steps :
Buying hotel rooms for national and international conferences, paying attention to the quality, relevant regulations and the proximity to the conference centre.
Conference registration and collecting materials in advance (badges, programmes, etc.).
Attendee transport by direct flight if possible, if connections are already established.
Local services such as restaurants and transfers, and for non-healthcare industries services like trips, excursions, guided tours, gala evenings.
Corporate incentives
Because even choosing a challenge can be meaningful…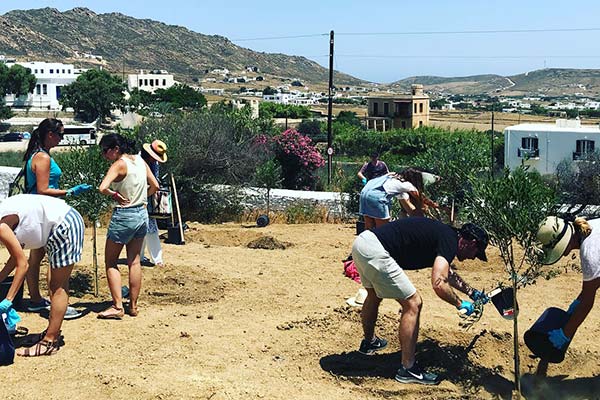 Environmentally friendly practices
We are aware of the current challenges in sustainable and ethical development, and therefore we are committed to applying CSR policies when creating our events.
Our professional guarantees
---
Be Sunshine Travel was established in 2014 as our « travel agency » entity.
It fulfils the legal requirement of being a registered agency to be able to arrange travel and accommodation for your groups.
Even in our « uberised » society, our clients appreciate having a partner with the financial protection that comes with our deposit held by the French Tour Operator Association (APST) and the backing of a professional licence.
ATOUT France certification number: IM092150002

APST member : ID 43351

Liability insurance : HRCP100124-6