Speaker recommendations
---
A speaker needs to embody and highlight your message. We have an extensive list of speakers to recommend from each category.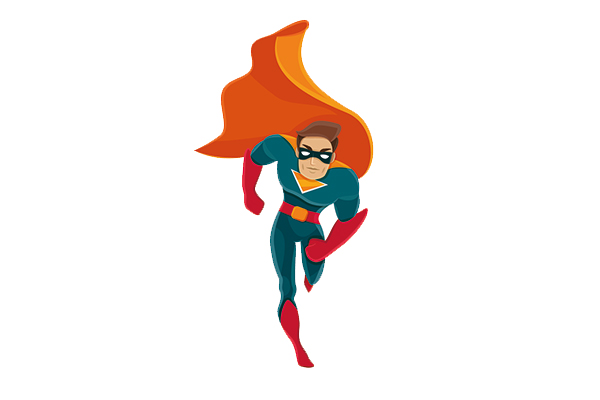 Superheroes
Who are they? Extraordinary men and women. More often than not they're "non-stars"; people who have gone through extreme, unique experiences. The experience of visiting space, for example. This is still an extremely rare privilege as, after 60 years of space activity since Yuri Gagarin's flight, little over 500 people, including around 50 women, have had this pleasure. Given that there are just over 7 billion people on Earth, it's clear that the likelihood of meeting one of these pioneers is the same as winning the Euromillions jackpot. You can give your guests this dream opportunity.

And it's not just astronauts. There are also pilots, secret agents, adventurers, military mission experts, extreme sportspeople, lifesavers and more.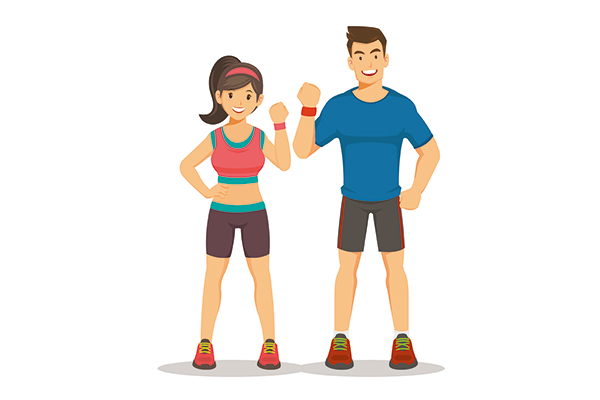 Sport stars
Generally these will be former champions given they have more availability, but they can also look back and reflect on their careers and the demands of performing at a high level. Olympic medallists, world champions of team or individual sports, physical and mental trainers.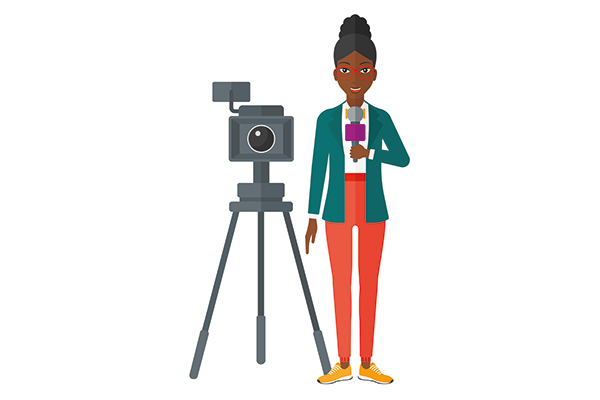 Journalists / broadcasters
Both their role and their personality will add credibility, fluidity and relevance to your convention. Often an option for in-person events, their audio-visual experience becomes even more useful when it comes to digital versions.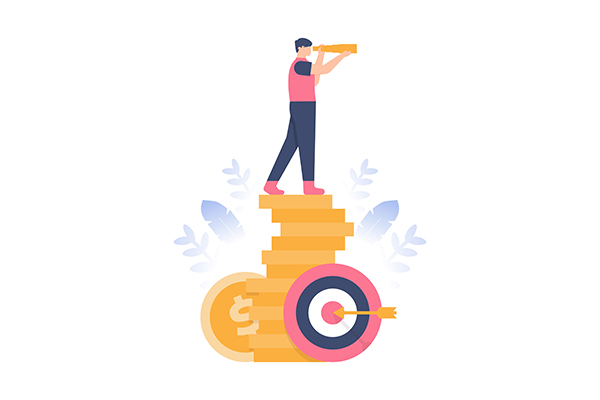 Visionaries
Philosophers, economists, financial experts, advertising executives: communicators who decrypt the present and shape the future.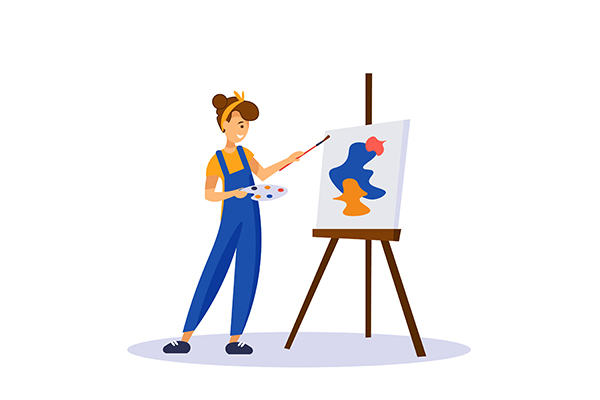 Artists
For a more intimate meeting over a cocktail dinner or masterclass, as well as for team building exercises. Directors, actors, comedians, singers, choreographers, musicians, painters, photographers, producers, agents and expert journalists.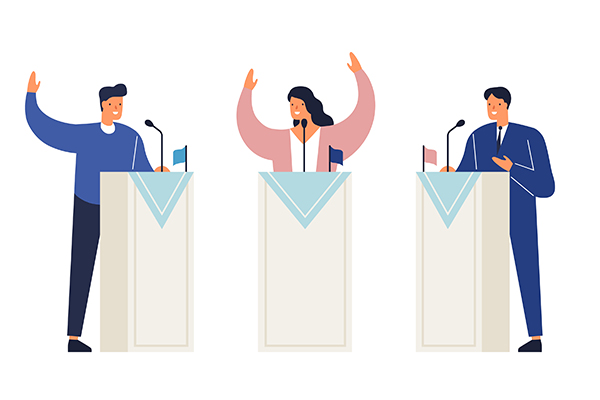 Politicians
In a calm atmosphere and with a non-partisan approach, hear what it's like to serve in government and look back on a moment of history with former culture and foreign affairs ministers, for example.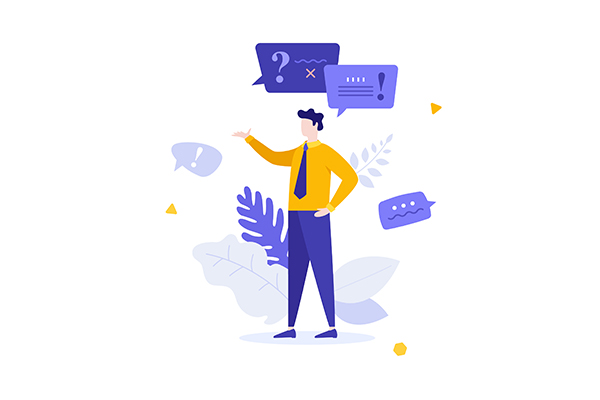 Experts
These are specialists, leaders in their fields, from health, environment and business to salespeople and marketers.
Influencers
They create the news on social networks. Their followers keep growing and advertisers fight over them.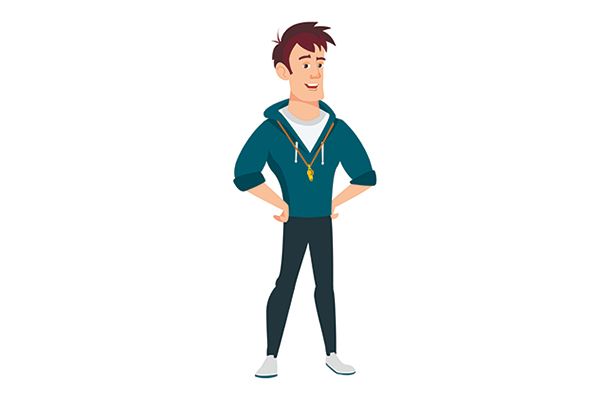 Coaches
If you are the one speaking, we have coaches who can help you. New methods of communication are shaking up public speaking and there's a need to adapt, meaning relearn, from professionals.
Get in touch
If you have any particular requests and in order for us to direct you to the most suitable person, please email us at contact@be-sunshine.com or call +33 (0)1 44 55 30 00